Primary 3
Welcome to Primary 3, taught this year by Mrs Lennon and Mrs McGeary ( every Wednesday ) .
What a great bunch of girls and boys they are ! There are 27 children altogether – 14 boys and 13 girls.
The children will learn lots of new things whilst having fun along the way.
P3 Christmas Play
VID 20210316 174844
17th Mar 2021
VID 20210316 WA0031
17th Mar 2021
Latest Photographs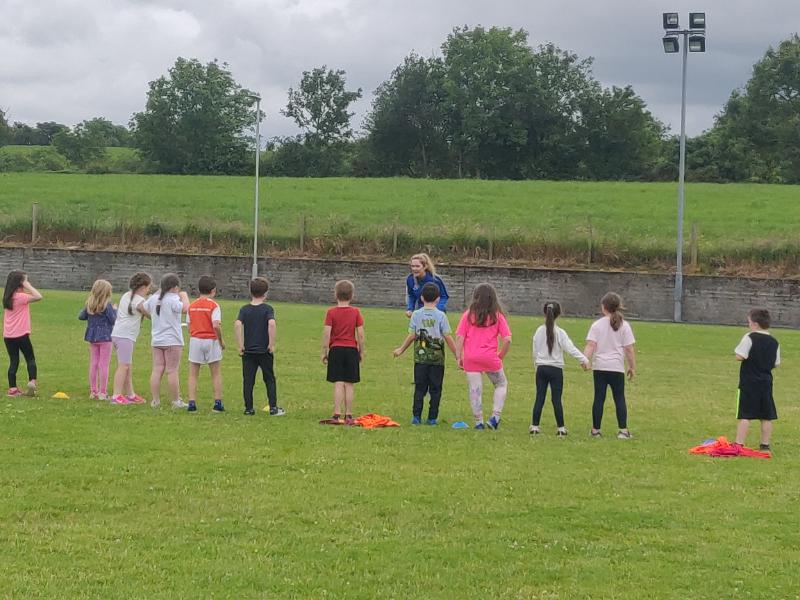 St. Mary's Primary School, 123 Granemore Road Tassagh Armagh Co Armagh BT60 2NJ
Phone: (028) 37 538 018