Primary 3
Welcome to Primary 3, taught this year by Mrs Reilly .
The children will learn lots of new things whilst having fun along the way.
News
28th Sep 2022
To mark European languages day children played games whilst using Irish language...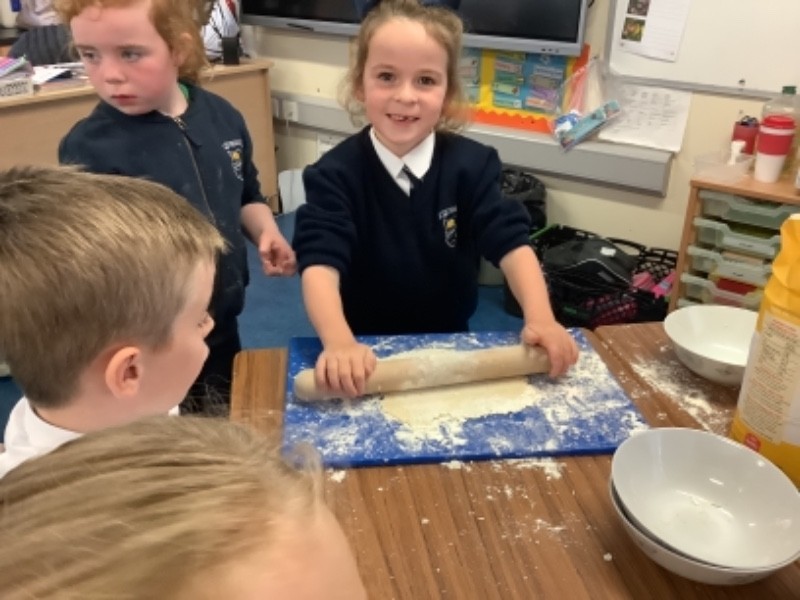 7th Sep 2022
Please find attached the letter which was sent home to families offering the options...
P3 Christmas Play
VID 20210316 174844
17th Mar 2021
VID 20210316 WA0031
17th Mar 2021
VID 20210226 WA0001
26th Feb 2021
VID 20210122 WA0003
22nd Jan 2021
Admissions 2021 Pre School and Primary 900k
8th Jan 2021
VID 20201211 WA0014
11th Dec 2020
Latest Photographs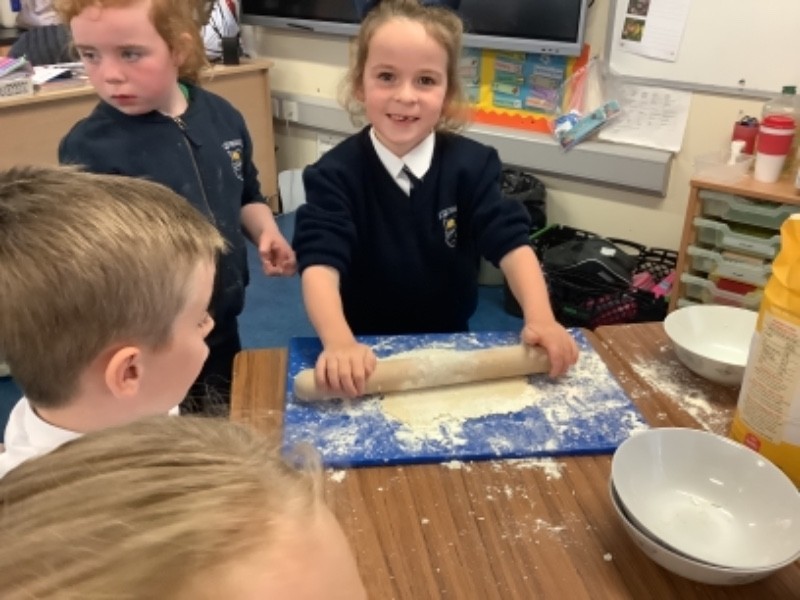 Class Photograph
&nsbp;
St. Mary's Primary School, 123 Granemore Road Tassagh Armagh Co Armagh BT60 2NJ
Phone: (028) 37 538 018