Primary 2
Welcome to our Primary 2 class. Mrs McGivern is our class teacher. We look forward to sharing our experiences with you this year.
News
25th Sep 2022
Welcome to our big busy class of thirty two pupils. Our teacher is Mrs McGivern and...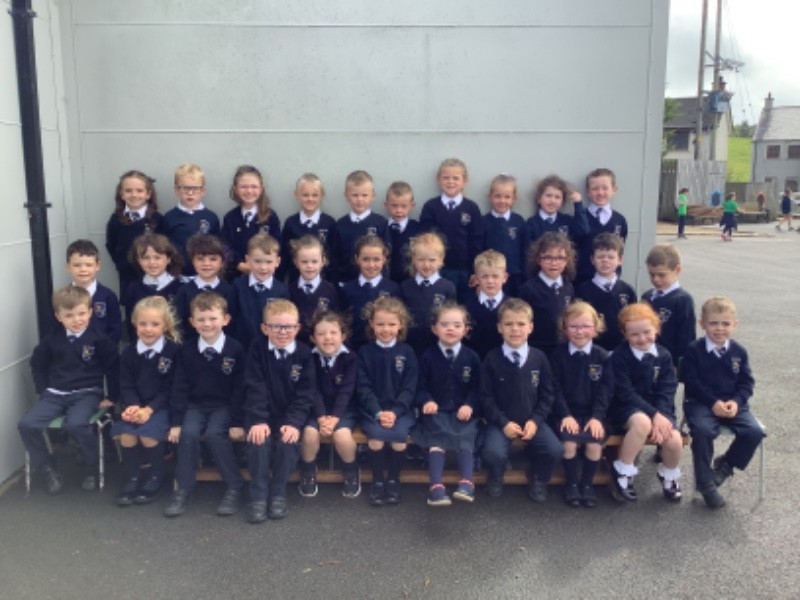 7th Sep 2022
Please find attached the letter which was sent home to families offering the options...
P2 Christmas Play
VID 20210316 174844
17th Mar 2021
VID 20210316 WA0031
17th Mar 2021
VID 20210226 WA0001
26th Feb 2021
VID 20210122 WA0003
22nd Jan 2021
Admissions 2021 Pre School and Primary 900k
8th Jan 2021
VID 20201211 WA0014
11th Dec 2020
Latest Photographs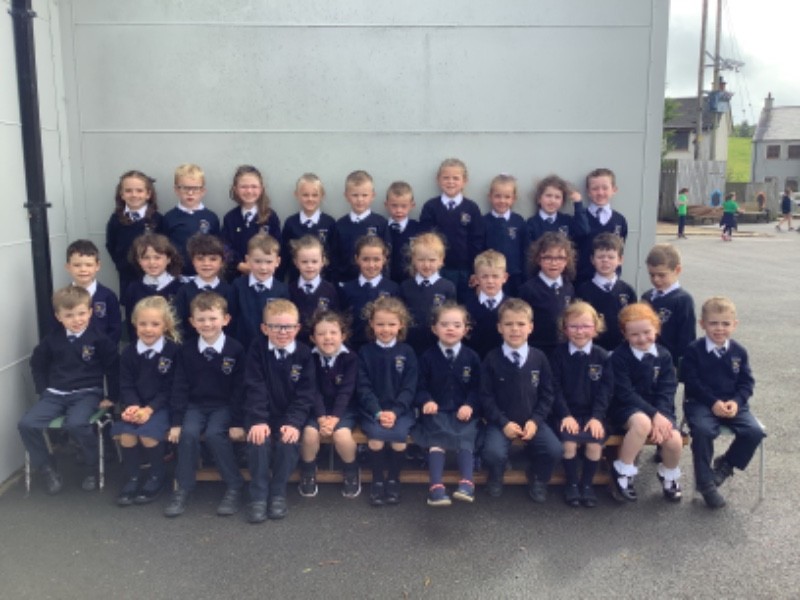 St. Mary's Primary School, 123 Granemore Road Tassagh Armagh Co Armagh BT60 2NJ
Phone: (028) 37 538 018