Welcome to our school website
We hope you enjoy finding out all about our school through the website. Here you will find information on all aspects of school life.
We are currently working on updating the site.
Please let us know if you would like us to include something we may have missed!
Latest Photos...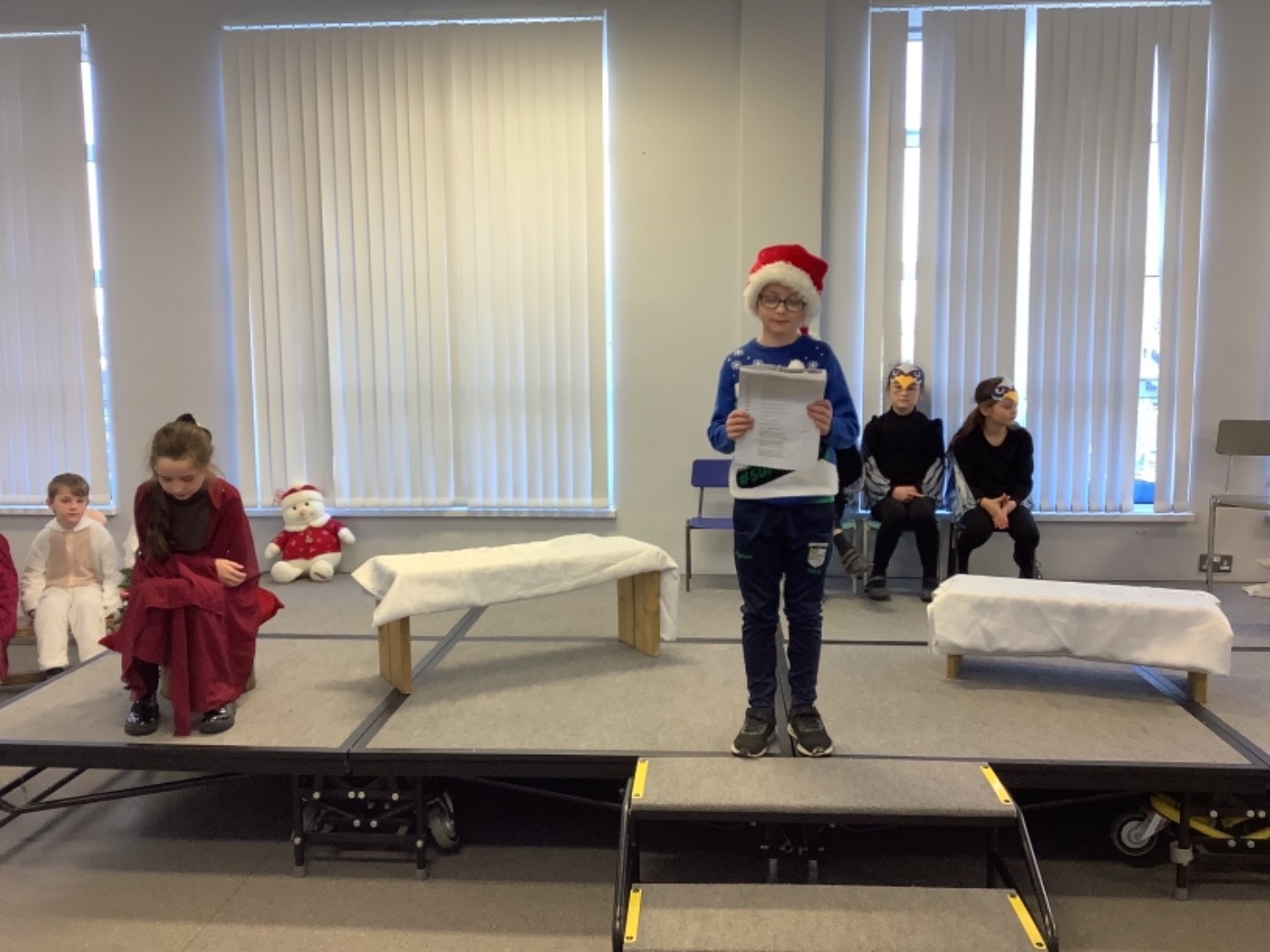 Upcoming Events...
Monday, 4th December 2023
P4 Christmas Play @ 10am
P6 Christmas Play at 2pm
Tuesday, 5th December 2023
P3 Christmas Play at 10am
P5 Christmas Play @ 2pm
Wednesday, 6th December 2023
Panto for whole school in Armagh Market Place
Thursday, 7th December 2023
Nursery Christmas Dinner
P2 Christmas Play @ 10am
P7 Christmas Play at 2pm
Friday, 8th December 2023
P1 Christmas Play @ 10am
St. Mary's Primary School, 123 Granemore Road Tassagh Armagh Co Armagh BT60 2NJ
Phone: (028) 37 538 018